Therapy can look different for everyone, it is a process of growing and healing.
Here are some things to expect when you come to our office!
When you walk in you will see the front desk. Here they will ask for your name and take your picture!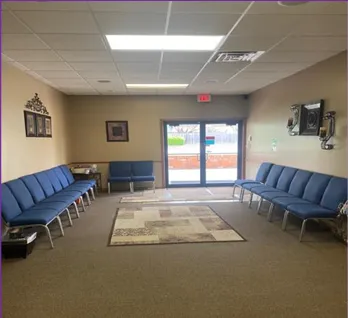 Then you will sit in the waiting room and listen for your name to be called. Many kids get therapy, you may even see some in this room!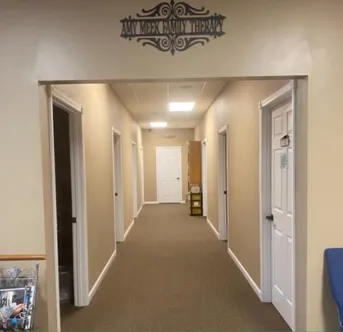 Then, you and your caregiver will walk down the hallway through the door your therapist leads you to!



The room may look something like this! Your caregiver will stay with you for a little while, and then go wait for you back in the waiting room!


Your therapist might use some interactive activities like games, play, sand, puppets or art

Here are some different words/ terms you may hear in your session:
Psychotherapy: This is just a big fancy word for therapy!

Diagnosis: This is a way of helping therapists understand how your brain and body work, and helps them decide the best way to help you find healing!

Family/individual therapy: Therapy can include multiple people or just you

Trauma: This is an overwhelming experience that goes beyond your current coping tools!

Sensations: All of the different feelings you are experiencing in your body! (aches, tickles, warmth)