Please start here if you're a new/returning client, and complete items #1 , then the office will send you an Agreement for Services form that MUST be completed prior to services, and then you may schedule.
The current scheduling varies from 1-3+ months. We are scheduling sooner with graduate students, and timing depends on insurance and provider availability. Thank you.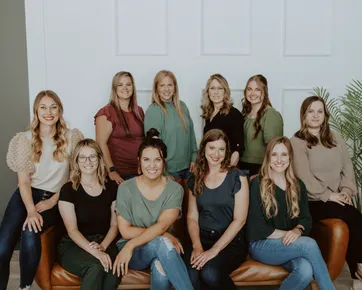 1. Online Client Web Registration Link
If you would like us to coordinate care with another provider (for example, your psychiatrist, primary care physician, etc.), complete this form to authorize the release of psychotherapy information:

Note: To download Adobe Acrobat Reader for free, click here .